Electrical
AIntree Contracting specialise in the provision of electrical services particularly to existing clients that procure our expertise in the field of essential services. This ensures that our delivery time frames are of the highest level.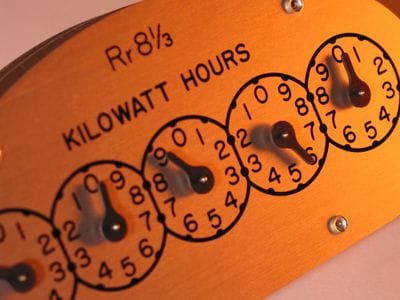 Simon Bevan, has been an electrician for over 25 years, through his dedication and vision, Aintree Contracting has grown to be one of the leading electrical companies in Tasmania, we specialise in complex and intricate work, encompassing detailed scopes and documented procedures ensuring quality products delivered on time and on budget.
With current clients including the Tasmanian Government, top ten retailers and leading national plant hire companies, our existing national footprint will surely encompass your required locations.
We are always interested in garnering new clients that require high level works and are looking for an electrical partner to move forward with so as to build a mutually beneficial partnership together.